As the old media continues to wither on the vine, the tread has started for total bias in news collecting and reporting. It is the lefts response to the right's World Net Daily, Drudge Report, News Max, etc.: The problem with the left and the news is it is hard to be honest in protecting their agenda of deceit, i.e., global warming, the Constitution, euthanasia, fascism of communism, etc.
R. George Dunn
***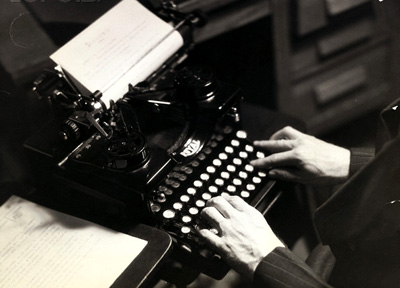 Arianna Huffington
I'm delighted that today we are launching a new venture -- The Huffington Post Investigative Fund. This nonprofit Fund will produce a wide-range of investigative journalism created by both staff reporters and freelance writers. As the newspaper industry continues to contract, one of the most commonly voiced fears is that investigative journalism will be among the victims of the scaleback. And, indeed, many newspapers are drastically reducing their investigative teams. Yet, given the multiple crises we are living through, investigative journalism is all the more important. As a result, all who recognize the indispensable role good journalism plays in our democracy are looking for ways to preserve it during this transitional period for the media. For too long, whether it's coverage of the war in Iraq or the economic meltdown, we've had too many autopsies and not enough biopsies. The HuffFund is our attempt to change this.
Click here to read more.